Initial Release Date:
April 12th 2016
Developer:
From Software
Designer:
Hidetaka Miyazaki
Platform:
PlayStation 4 / PC / Xbox One
Modes:
Single/Multiplayer
Why a new OT for a 2 year old game?
Thread Mission:
This OT is being posted to help with the influx of newbies about to enter this deadly world via the Humble Monthly February offering. Rather than a bunch of LTTP threads, use this thread to discuss the game,
support
newbs entering the world for the first time, as well as, group up for this game. There is a lot to learn and a lot to do in order to stay alive, so as a plea to DS vets,
please post any tips, tricks or anything else that may help the newbs survive
.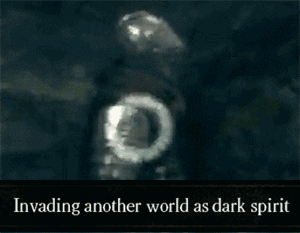 Game Lore:
Dark Souls 3 takes place in a transitory place, revolving around the first flame and the cycle of fire and dark. You play as a protagonist whose goal is to find and return the five Lords of Cinder to their thrones at Firelink Shrine in order to link the flame again. The protagonist is known as an "Unkindled," a being considered less of a being than an Undead who is made from the remains of an Undead warrior who failed to link the flame and, as a result, burned their bodies into ash.
Screens: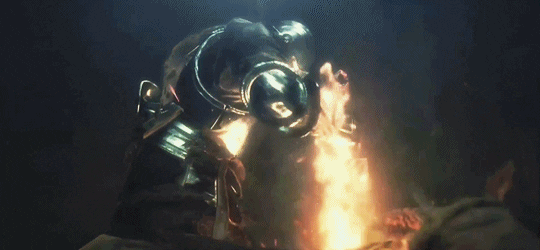 C'mon now, these aren't meant to scare you away, they are here to get you excited. I mean, the aesthetics of this world are amazing... Don't back down now, you can do it!
But Zexion I suck at Dark Souls? How do I "Git Gud xd?"
Worry not my young follower of the dark arts! These resources below may help you in your journey.
Helpful Resources for beginners:
Kotaku
Dark Souls III Wiki
Reddit
VG 24/7
Helpful Videos: