The Demo is out now-
North America
https://store.playstation.com/en-us/product/UP0177-CUSA12785_00-HOKUTOGOTOTRUS00
Europe
https://store.playstation.com/en-gb/product/EP0177-CUSA12788_00-HOKUTOGOTOTRGB00
A free PS4 theme will be given out on October 2nd to those who download the demo-
http://www.siliconera.com/2018/09/0...theme/?utm_source=dlvr.it&utm_medium=facebook
"After downloading Fist of the North Star: Lost Paradise's demo, people will be able to get a PlayStation 4 Theme for the Home menu that features the cast of the game. It will be available to download on October 2, 2018 for people who
downloaded this trial"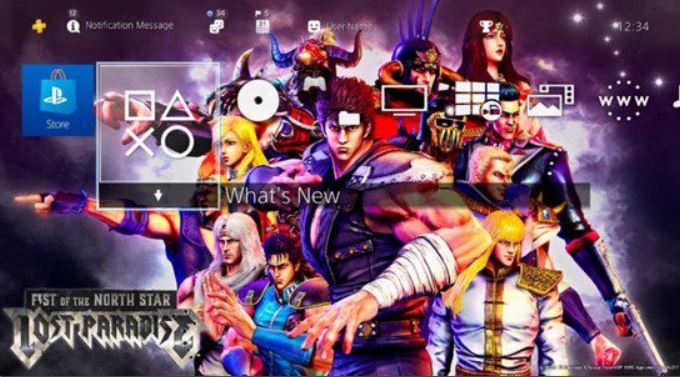 ----------------
Announced at a Sega Pax panel. The demo will be out this Tuesday in the U.S. The full game arrives on October 2nd.
https://www.gameinformer.com/pax-20...t-paradise-getting-a-demo-in-the-us-next-week
The official Twitter also teased that the Kazuma Kiryu skin is in the full game-
And if anyone missed it, the game will have a reversible cover with the Japanese version on the inside-
Last edited: